Are you attending college in Dallas? Are you a recent graduate and wondering where to settle? Dallas is home to nearly 1.3 million people and is one of the best places to live in the United States. There are over 41 colleges and universities located within the metroplex, which is the highest in any metropolitan area in Texas. Dallas is bustling economic, cultural, and commercial hub.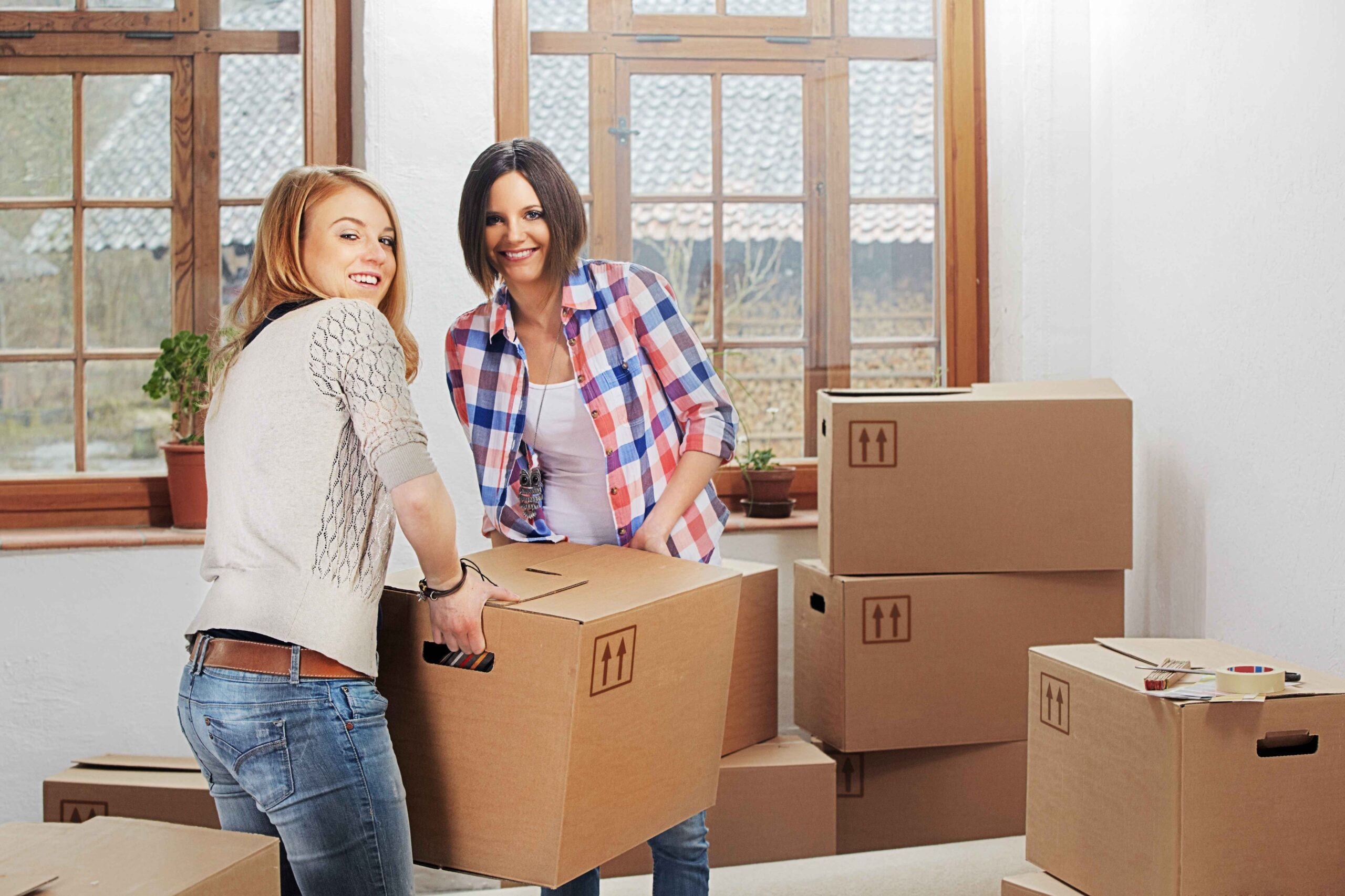 Check out our top 10 list of reasons that make Dallas the perfect place for college students and recent grads to call home.
Low Cost of Living: Dallas is a big city and presents an affordable cost of living for students and recent graduates. Many students often face budget constraints during the initial years of their study or entry-level job. Dallas has a cost-of-living score of 101, which may sound high, but not for a large city like Dallas.
Become a Proud Homeowner: The median home price in Dallas is $254,000 which is below the national average of $281,000. If you dream of owning a home in a big city, Dallas is the place to find a beautiful home within your budget.
Great Weather Year-Round: Dallas is known for swim-worthy summers and mild winters. Get ready to enjoy the summer poolside with average temperatures in the mid-90s, and while winter averages are in the mild 50s.
Enjoy Outdoors: Want to stay fit while attending college? With natural attractions in the local area and nearly 21,000 acres of parks, you can enjoy miles of biking and jogging trails.
Good Job Prospects: Dallas has a strong job market owing to the presence of top businesses and fortune 500 companies. Low unemployment rate and various of commercial options make Dallas a great place to find strong job prospects.
Diverse Local Economy: Dallas has a diverse local economy ranging from agriculture, defense, technology & communication, aircraft, manufacturing, and finance.
Sports Attractions: Are you a sports enthusiast? Dallas is the place to free your spirit and indulge in five major sports including the Cowboys, Mavericks, Texas Rangers, FC Dallas, and Dallas Stars, not to mention our popular college teams!
Exciting Nightlife & Live Music: Hanging out with friends, and colleagues are important aspects of an active social life. Enjoy the live music and trendy nightlife scene by visiting bars, pubs, local restaurants, museums, etc. You can also visit Victory Park Complex to enjoy shopping, drinks, food, and many sporting and recreational activities.
Ease of Commute: The Dallas-Fort Worth metroplex has many highways and toll roads available to help you get where you are going. The trolley system downtown is a fun way to hop around the city, with bus routes, train systems, and bike paths as additional alternatives to transportation. Moreover, Dallas also has a high walkability score.
Ample Good Food and Cultural Diversity: Dallas is famous for its cuisine. Visit famous barbeque, Tex-Mex, and other restaurants from all over the world. If you are an art lover, Dallas offers attractions to pique your senses. Visit ongoing events organized by local and international art communities.
If you are a recent grad or want to move to Dallas, contact AB Moving. AB Moving is a top-rated professional Dallas, TX mover, with a wide array of moving services to students, residents, and businesses across North Texas and beyond. Whether you plan to move eventually—or next week–give us a call. Or drop an email. Get a free moving quote today.